Tags
beauty, benefits green living, Eco Friendly, eco friendly tips, Green living, health, healthy living, save money, Save the Planet, weight, weight management, Zero waste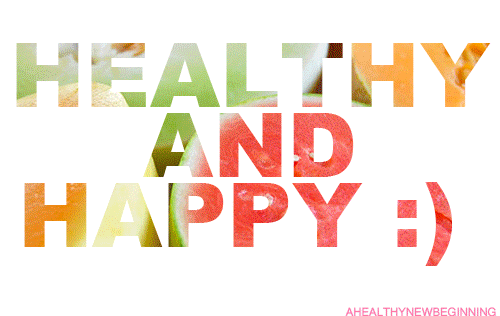 Sure, the benefits of living a more eco-friendly life seem obvious: you are creating less waste and living more gently on our beautiful planet.
But, there are also some more fun, and dare I say it, sexy benefits to going green.
Lose Weight/Weight Management

If you are making a point to live a more eco conscious lifestyle then chances are you are going to be cutting out a lot of processed and unnatural foods, you can bet on reaping the rewards of treating your body better. Whole foods keep us feeling full and satisfied longer than food processed foods full of empty calories. The marriage of introducing more whole foods into your diet and also preparing your food will almost certainly lead to a slimmer you, and that will be weight you keep off.

You will be healthier

A greener lifestyle equals a healthier overall lifestyle – especially when you're choosing to walk or ride or bike more, opt for less processed foods, and ingesting less toxins from food wrapped in plastics or from foods grown with pesticides. Your bowels will move more regularly, and for you ladies, your period will regulate as well.

You will save money

Going green saves you green in the long haul – whether that's from leading a healthier lifestyle and paying for less doctors visits, buying less bottled water, making your own beauty and hygiene products, or using less gas. You will definitely see financial benefits from living a more conscious lifestyle.

You will feel good about yourself

People who live a more environmentally conscious lifestyles have a tendency to feel good about themselves and what they are doing for the world. In fact, according to the NY Times, they feel so good about themselves they even like to treat themselves with something sweet 😉 and there's nothing wrong with that!
Go forth and be green, (and treat yo' self)!
Written by: Mollie Mac, ECOBAGS® very own marketing maven. Mollie is an adventurer and a green living advocate. If you have any tips or tricks for her she'd love to hear from you, email her at: mollie@ecobags.com 🙂